Opening a bank account in Spain will be quite reccomendable especially if you are going to stay in the country for longer that 2 months. Withdrawing money in Spain (just as it happens in other countries) will be much cheaper if your bank account in Spanish that if it is not.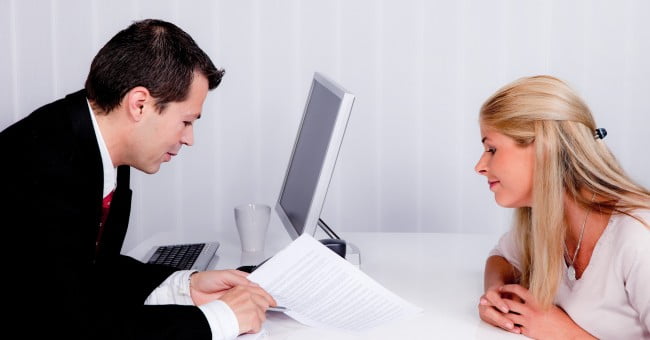 ¿What do I have to do to open a Bank Account in Spain?
Regardless of your nationality, you must prove your status as a resident or nonresident in order to open a bank account in Spain.
If you have already formalized your residence status and you have the necessary papers that prove it, the only thing you will have to show at the bank will be these papers and your passport (or identity card if you are a EU-resident).
In the contrary, if you are a non-resident, you will have two options:
In the first place, you can show up with your passport and a photocopy it in the Dirección General de Policía (in Madrid, it is in General Pardifias street , no. 90 ) and apply for a "certificate of residence". Approximately ten days later, you will have to go back there to pick it up.
The second option consists on going directly to the bank just presenting your passport. In this case, it is the bank that requests the certificate of non-residence with the authorization that you will have signed at that time. The account will not be open and operational until the bank receives the said certificate, being blocked during that period the funds deposited. The cost of this transaction will be around 15 euros.
¿Is there a minimum amount required?
No, it doesn't. It is possible to open any bank account without depositing any money. Anyways, be careful with this type of commissions, they can be really expensive.
¿Where is it better to open the bank account?
I you are a student in a Spanish university, it will probably be easier for you to open your bank account in the bank branch at your campus if you have one.
There are many banks that offer special agreements and conditions for young people under 26, like the lack of opening and maintenance fees.
Major Banks in Spain
BBVA ( Banco Bilbao Vizcaya Argentaria )
 Banco Santander (Banco Santander Central Hispano)
La Caixa
Bankia
List of cheaper Banks in Spain
ING
EVO Banco
Banco Espíritu Santo
La Caixa